Last night I watched the Nelly Furtado Variety Special on TV. Nelly, suited up in a spectacular array of kicky-cute, up to the minute fashion hotrags, entertained and charmed the audience and her guests with her hallmark sassy'n snappy...Ewwww can I throw up now at my lousy attempt at a press release? May I also backpedal and call last night's Nellyfest by its proper title?
The Junos. Now,
The Awards Formerly Known as the The Junos
. Last night it was made abundantly clear, in a whisper with all the subtlety of Tara Reid at an open bar, that until further notice, the Junos will now be referred to as the Nelly's. Sistah hosted, sistah performed, sistah won
all five
of the awards she was up for (OOOOOOOOOoooooo surprise! Didn't see that coming!). Sistah probably wrote all her copy for her little skits and sketches 'cause they were about as funny as a knock knock joke told by Carlos Mencia after he stole it from some five year old.
But the night wasn't a total loss. At the very end there was an incredible performance by Montreal's own (take that, Arcade Fire!)
DJ Champion
, that kicked my Toronto-jaded ass awake and appreciative of Canada's latest rising talent.
Band had 4, yes, four guitarists thrashing good, bad and ugly. Hello! Here's the vid clip of the song, "No Heaven". Loud volume is recommended.
The live version was amazing. Unbelievable actually. Until, fuckin' Nelly just couldn't stand that a potential upstaging was occurring, and so swept out her divass to crash the rawkin'. Sorry Nelly, you looked stupid givin' it in a tissue paper ball gown and an upswept hair-don't.
Years ago I went to the Junos. The music management company that I interned for was kind enough to get me a ticket so I felt it only fair and respectful to wear a, ahem..."frock" for the event. So I wore a lousy dress, but kept it me-real by wearing my Docs. I ended up having better seats than, get this,
Rush
. In fact they were sitting directly behind me. All during the borefest, I had to resist the temptation to turn around and ask Geddy just how heavy was that double neck Ricky, and hot damn, did I ever have to fight the urge to ask Neil just how many pieces went into his entire drum set up.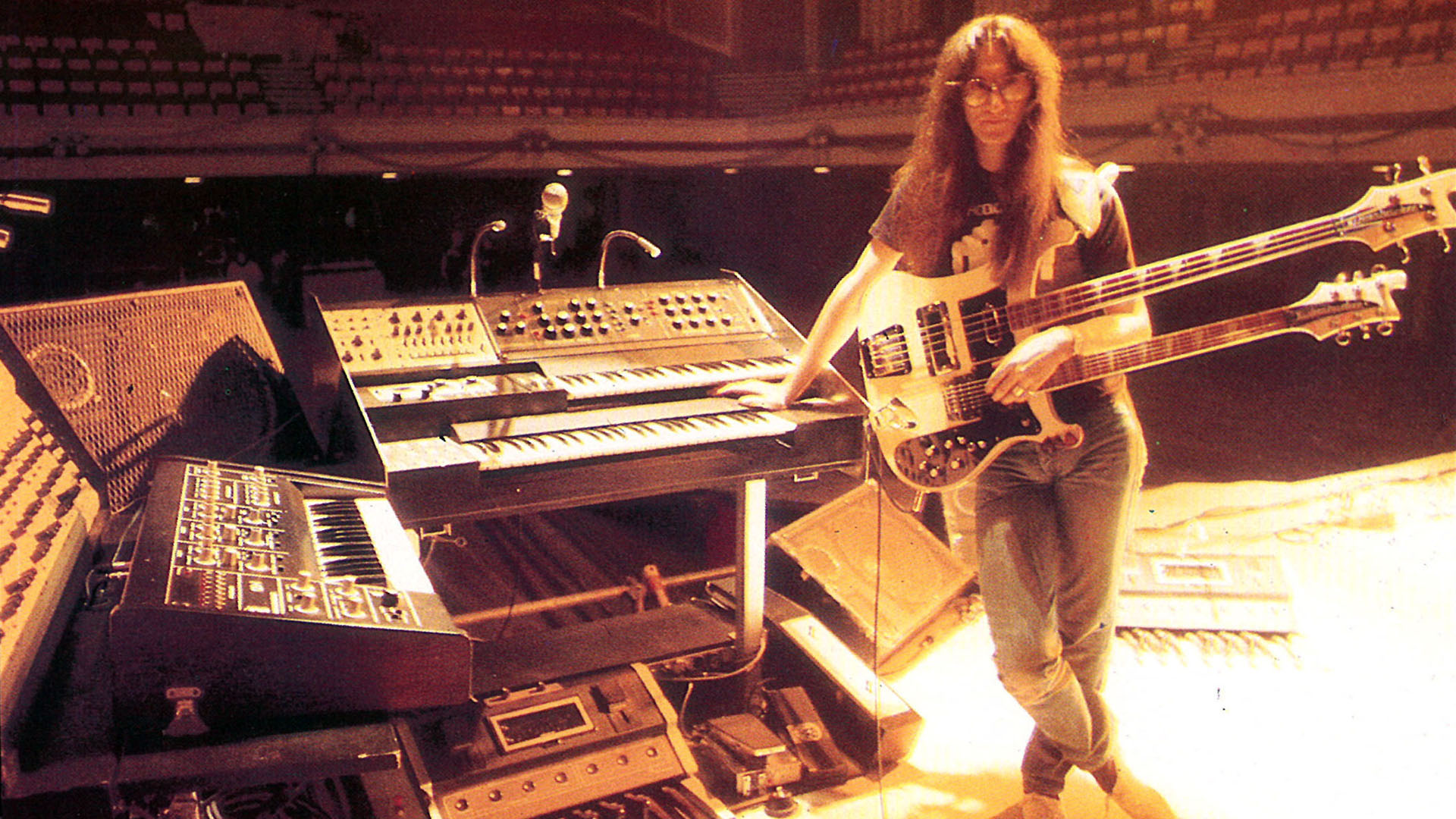 I think I was the only one in the first five rows who had neither a business card nor a networking agenda. I only had Tom Sawyer on a constant loop inside my head.
It helped block out Celine Dion performance.

currently listening to: Slint, Spiderland